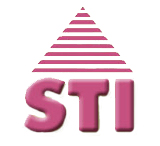 Women Rights Institute (WRI) is national organisation.
Our target group are ca 250 women both in disadvantaged areas and with special needs, also older women and migrant women. Our main task is to furnish target group with information about possibilities to get help from WRI, to participate at different training course or activities that helps to improve their standard of living.
The WRI has its main office in capital of Latvia, in Riga, but we have branches on countryside as well. There is a network in Latvia. As the target group is multilateral, it would be great opportunity to participate in this project and involve learners as well.

Laila Balga and the trainig group of WRI in Varaklani Nov. 2009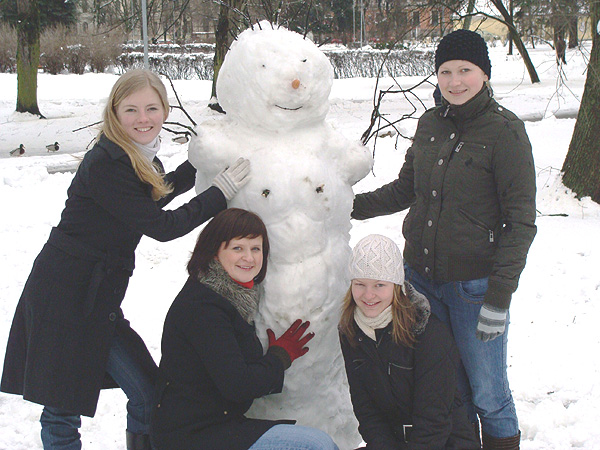 WRI office managers Gita, Selita, Elina and Sanita in Riga Feb 2009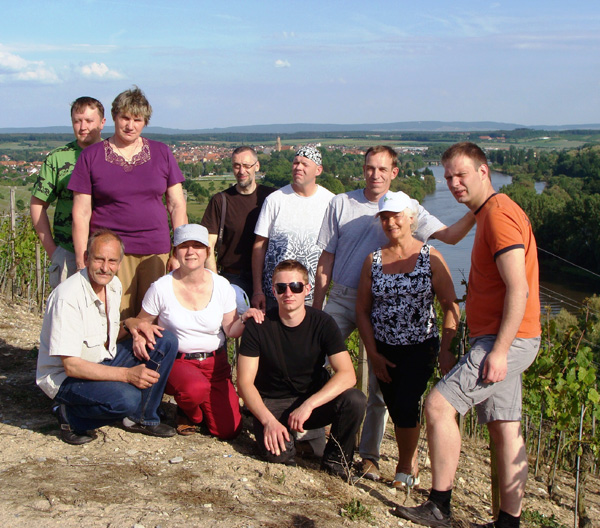 Laila Balga and Aija Maurina, project manager in Germany, with the group in Bavaria, May 2009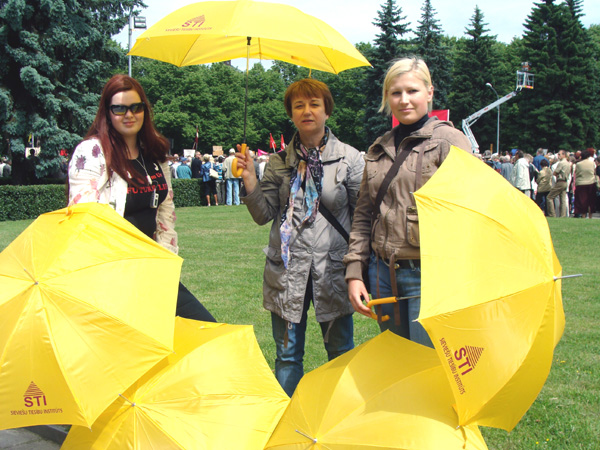 Laila Balga and office managers Irina and Sanita in the meeting in Riga, Jun 2009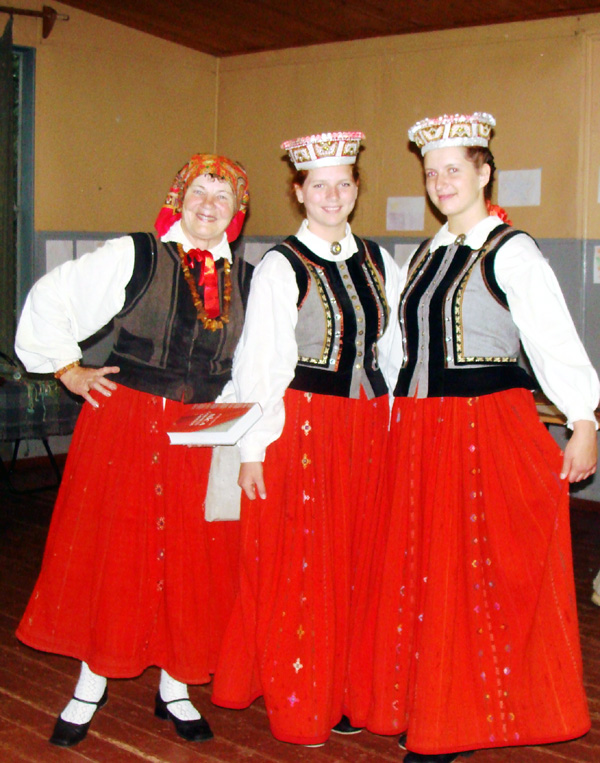 Latvian women group in national dresses in Liepaja region, Jul 2009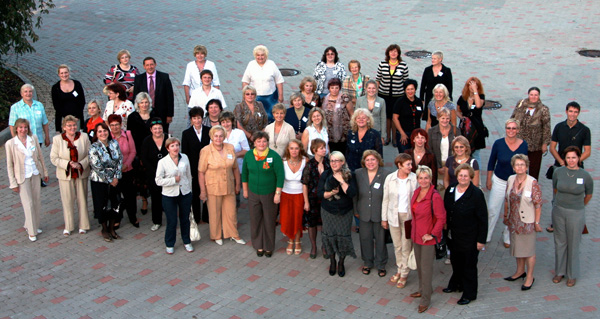 The group of WRI in the Summer conference in Jurmala, Sep 2009