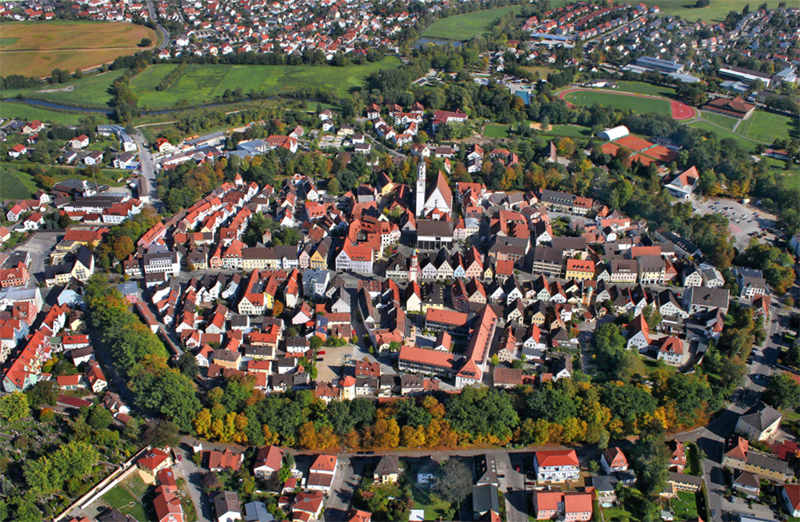 The Volkshochschule Schrobenhausen is a Open University for adult people. In our Institution all subjects are taught; in specific history and citizen partnership are important subjects.
In our university all kind of adults have the possibility to study. In some courses we teach persons, who are old (we have special courses for over 60's), who are disabled or who have special needs. As well we have courses for migrants for a better integration.
A lot of the big cities in Germany have their origin in old Roman settlements, the justice-system and the most of the scientific- and art-divisions are based on Hellenistic origin. To learn, "what is where from" is one of the most important aims. The result will be an adult-course with the name "Hellenistic Roots in Germany".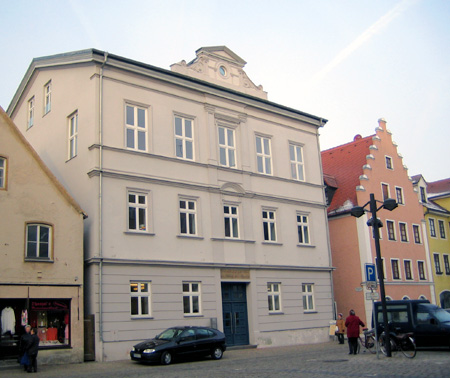 Some Basics on Volkshochschule Schrobenhausen
In Germany adult education ("Volkshochschule" or "vhs") is in the responsibility of town and district administrations.
In Bavaria quite a lot of adult schools are managed by non-profit incorporated societies on behalf of the town administration.
These societies are funded by local administrations on the town and district level and (very little) by the state of Bavaria, but are often forced to act more in an economical than in a pedagogical way by lack of aid.
Volkshochschule (vhs) Schrobenhausen is a non-profit organisation founded in 1947.
vhs Schrobenhausen is serving the town of Schrobenhausen and its environs totalling about 35 000 inhabitants.
vhs Schrobenhausen offers courses in various faculties: languages (English, French, Spanish, Italian, Greek, Russian, Czech, Chinese and German), information technology, psychology and education, history, law, literature, painting and music, health, stress relaxation, dancing, ecology, environmental issues, cookery courses.
vhs Schrobenhausen offers about 600 courses, seminars, lectures and other performances a year.
vhs Schrobenhausen counts 5000 to 5500 attendants a year.
vhs Schrobenhausen is managed by the headmaster and three part-time assistants.
There are 157 free-lance teachers and lecturers.
For further information please contact:

Volkshochschule Schrobenhausen eV
vhs-Haus, Lenbachstr. 22, D-86529 Schrobenhausen
Tel.: +49 8252 89400
FAX: +49 8252 407 20 70
Email: This email address is being protected from spambots. You need JavaScript enabled to view it.
Internet: www.vhs-sob.de