Stylida
The Geomythological organization was founded in purpose of the foundation of the Geomythological park "Hellas" in Fthiotida. Fthiotida is a rural disadvantaged area.
It is the first time in Greece for an effort to create a type of alternative educational tourism that would be supported in Geomythology, with fundamental point of report in Geomythological park which acquires a particular value because it is related with prehistory habitants of a region from which are emanated the names "Hellin" and "Hellas" and  it has  been suffered, geologically, big environmental changes that can be connected with mythological reality.
The company has 100 members from whole around Greece.
The "GEOMYTHOLOGICAL ASSOCIATION" is a nonprofit civil association whose headquarters located in Filiadona, the Municipality of Domokos, Fthiotida, in Central Greece.
The goals of this association are:
The creation and running of  the geomythological park on the mountain Othrys and the springs of Thermopyles in Central Greece, aiming at informing, sensitizing, awakening, and creating awareness of environmental issues, ecology, history, mythology and culture in general.
The creation and running of   geomythological parks  in other regions  in Greece.
The protection of the environment from any kind of threat either human or otherwise.
The recording, research, study, recognition and spread of information concerning ecology, geology, culture, mythology, archeology, history and prehistory.
The marketing and promotion of alternative forms of tourism. Active involvement in and providing information concerning ecological tourism and agro tourism, environmental and ecotouristic products are important aims.
Fighting against xenophobia, strengthening and support of immigrants, the disadvantaged and socially alienated (education for integration into local communities).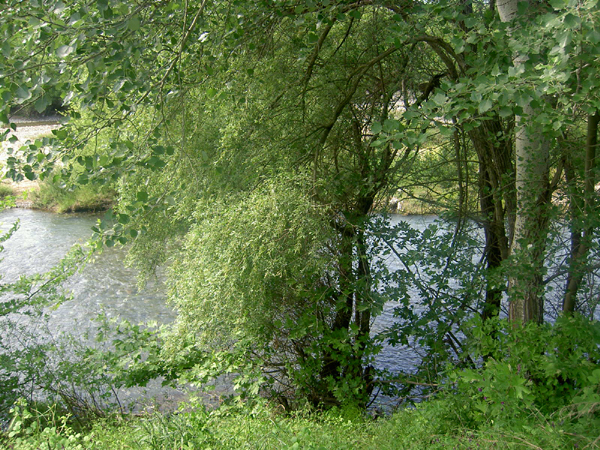 The bath of Hercules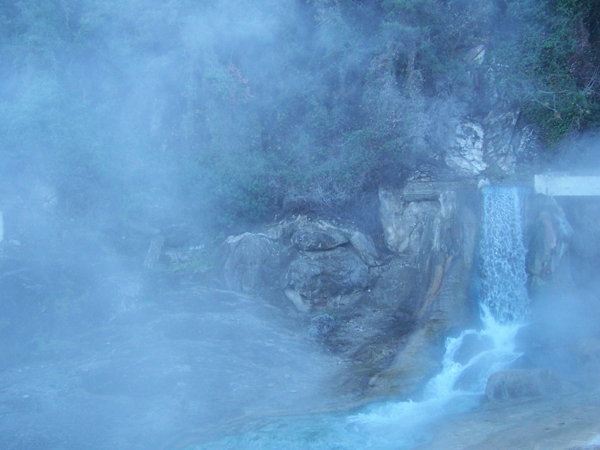 Meliti Archaeological Site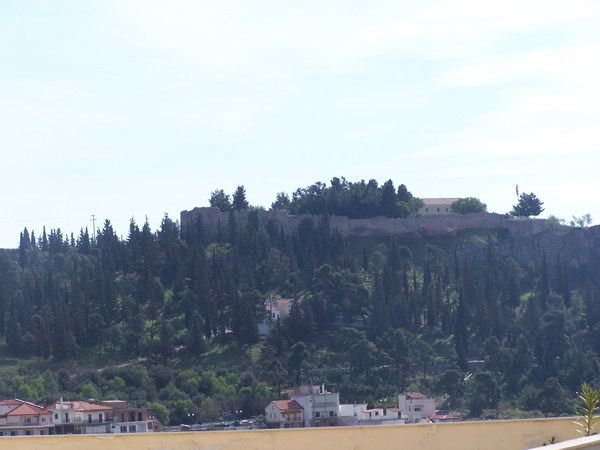 Castle of Lamia